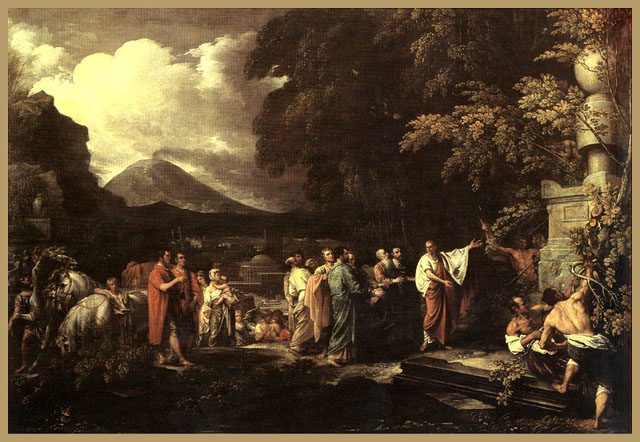 AND NOW FOR THE ANSWERS
1. COPY OF THE COKE FORMULA
( This Coca-Cola formula appears to be the original formula to Coca-Cola. An author named Mark Pendergrast wrote a book about Coca-Cola entitled For God, Country and Coca-Cola . In writing this book he was able to interview just about anybody he wanted within Coca-Cola, and was also granted access to the vast archives of Coca-Cola. In reviewing archive material, he was presented with a book labeled:
Account and formula book
belonging to Dr. J.S. Pemberton
while a druggist in Columbus
He was told this was an early formula book (which would jive with the Columbus GA label). However, while reviewing the book Pendergrast came upon a recipe for "Celery Cola" and quickly realized that this was not an early formulary guide of Pemberton's. This was in fact a formulary book produced shortly before Pemberton's death, and there was a good chance that it contained the original Coca-Cola formula.
2. CURT COBAINS SUICIDE
3. NIKE - GODESS OF VICTORY
4. MANGALORE FROM THE MOVIE AND VIDEO GAME " FIFITH ELEMENT "
5. THE WATERGATE BUILDING
6. JACK THE RIPPER
7. ARCHIMEDES